Hey, There!
I'm
Prem

.

Hello !! I'm, Prem Sagar, alumni of Netaji Subhas Institute of Technology, Delhi University, New Delhi with majors in Instrumentation and Control Engineering. I am the founder of Banaao – A Makers' Playground which is a differentiated makerspace and while providing resources to democratise making, it aims to solve community problems the makers' way.  I have previously worked as an Associate Consultant in Ernst & Young (EY) in Business Advisory Services and have extensive experience of ERP systems in various industries.

I am passionate about making things, reading non-fiction & entrepreneurship. A foodie at heart, I like to keep my taste buds busy. Also, I have keen interest in Psychology.

Although, I started blogging on 12.12.12 but that was more of a private blog. So, this is my first time to have a public blog since I am writing most of my life experiences. This would be something new as I consider this as my life-long project and part of my journey as an aspiring writer & maker, Ha!!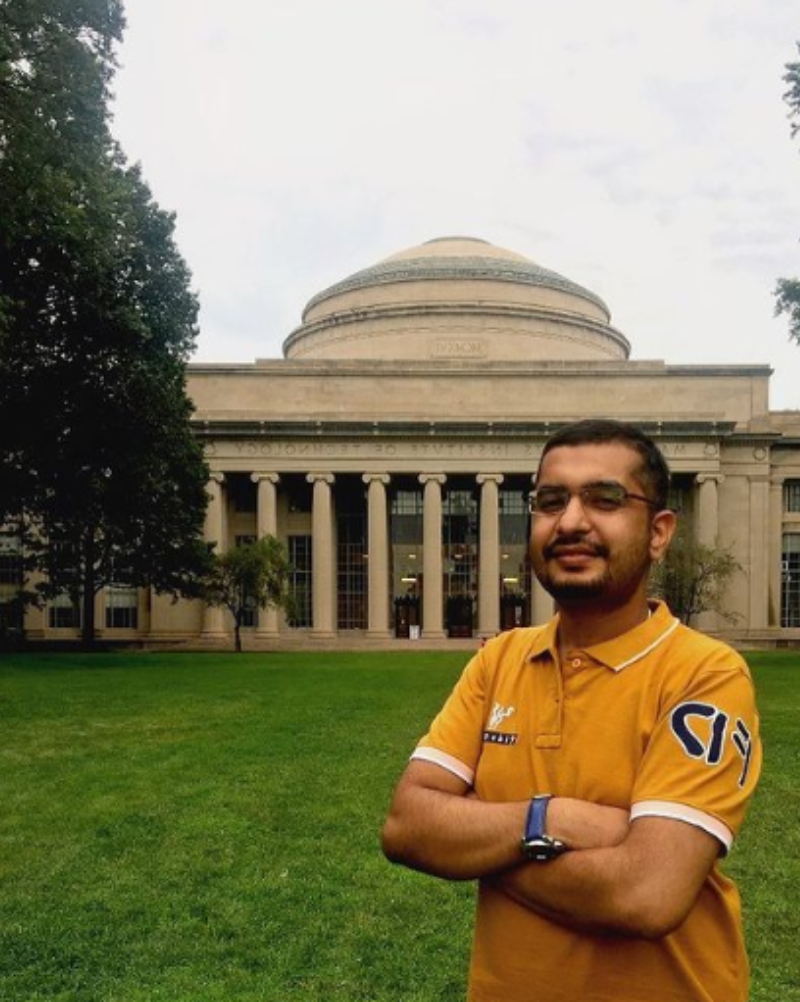 My Mission
"The title of my blog, "Thinkering & Tinkering", sums up pretty much everything that I would be sharing. These words were thought as an extension to my profile pitch, 'Thinker & Tinkerer'. Although, originally 'Thinkering' is a word that the writer Michael Ondaatje coined in his novel 'The English Patient' to express the genesis of concepts in the mind while tinkering with the hands."