professionally Designed for Embedded systems Development, Training & Research 
Providing the latest innovative electronic projects to B.E/B.Tech students.
MAKE YOURSELF E ELECTRONIC PROJECT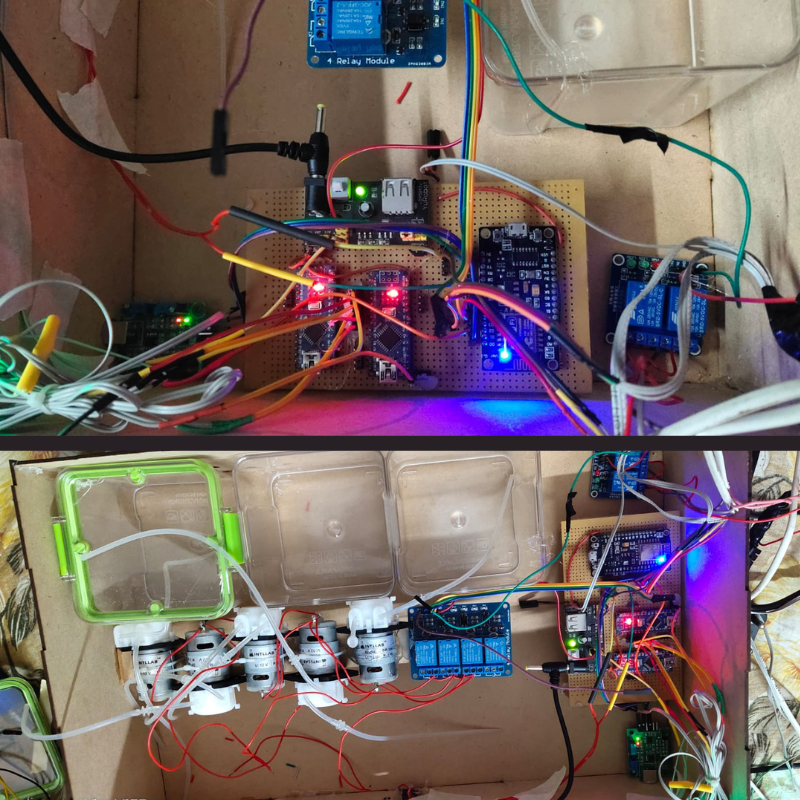 innovative
Banaao will do new innovative thoughts. Any latest idea will comes we will take that idea & implement that idea in a few days. We always encourage the students to take good ideas/projects.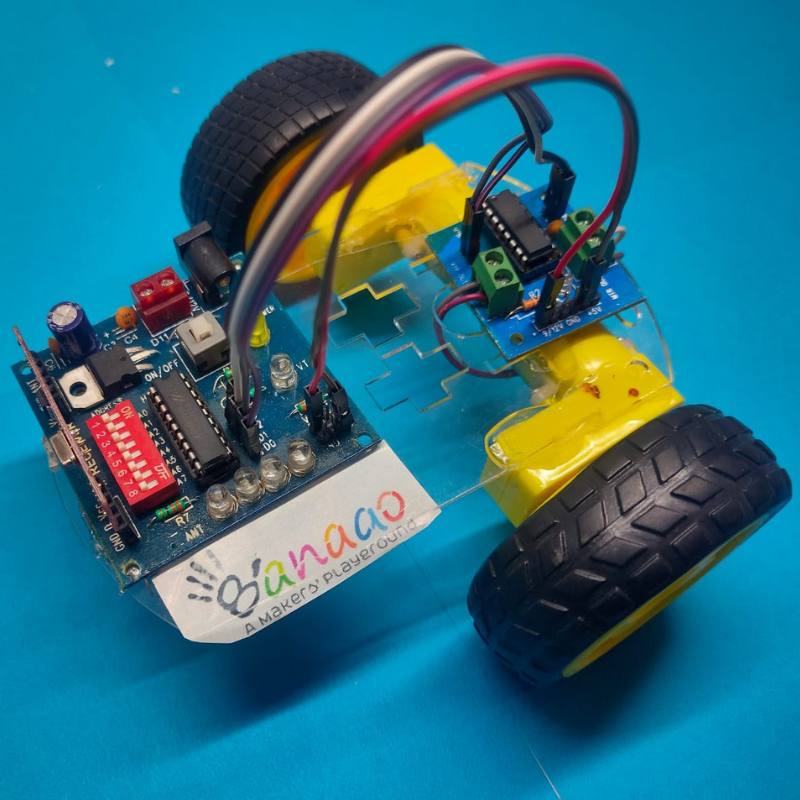 development
We developed thousands of projects for engineering student to develop their skills in electrical and electronics.
Collaborate
We are helps Students to innovate their Ideas & build project for their final year from various streams.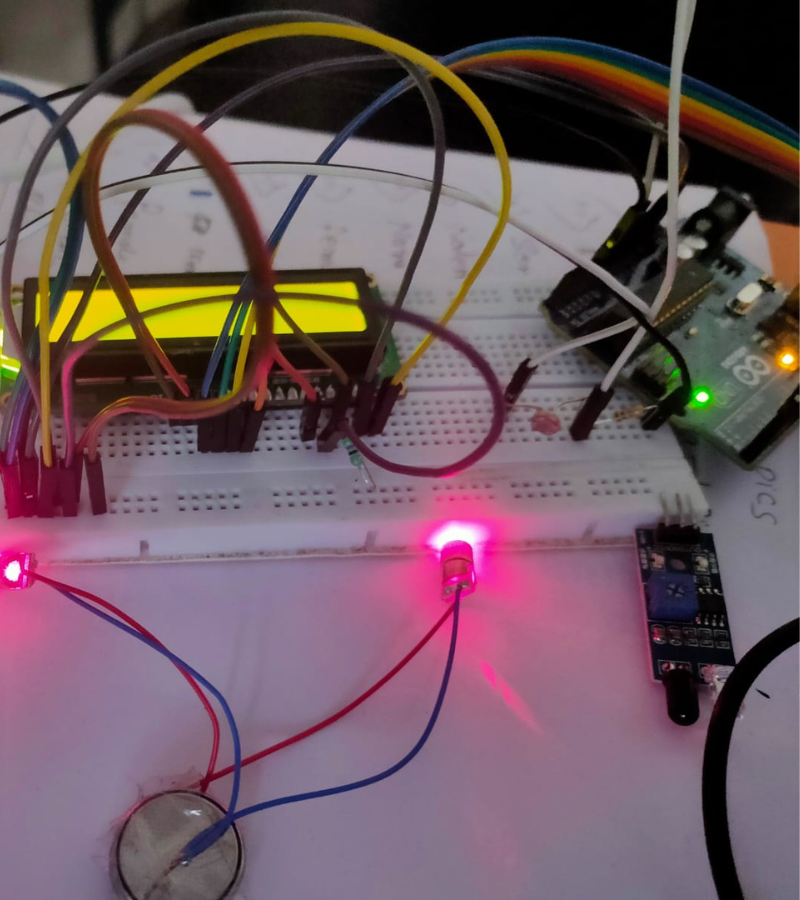 We help Students to innovate their Ideas & build projects for their final year from various streams (Electronics, Telecommunications, Instrumentation, Diploma, Bio-Medical, Computers).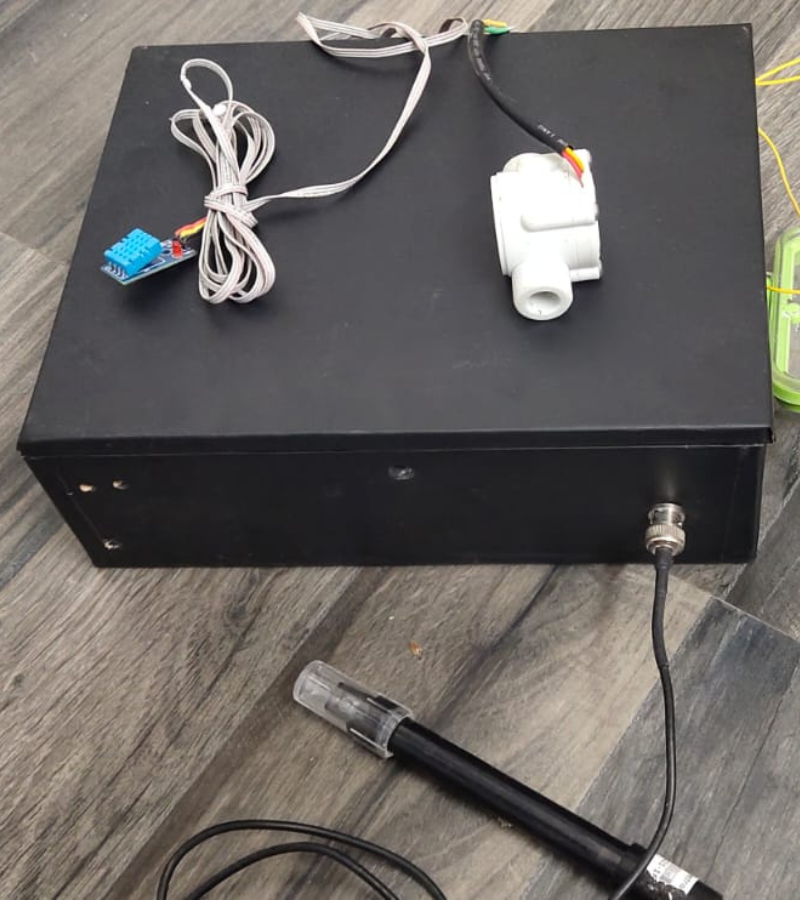 product prototype Development
We provide Prototyping Services for Developing Electronic Products of all kinds. 3D Printers are able to print our prototypes in a variety of materials.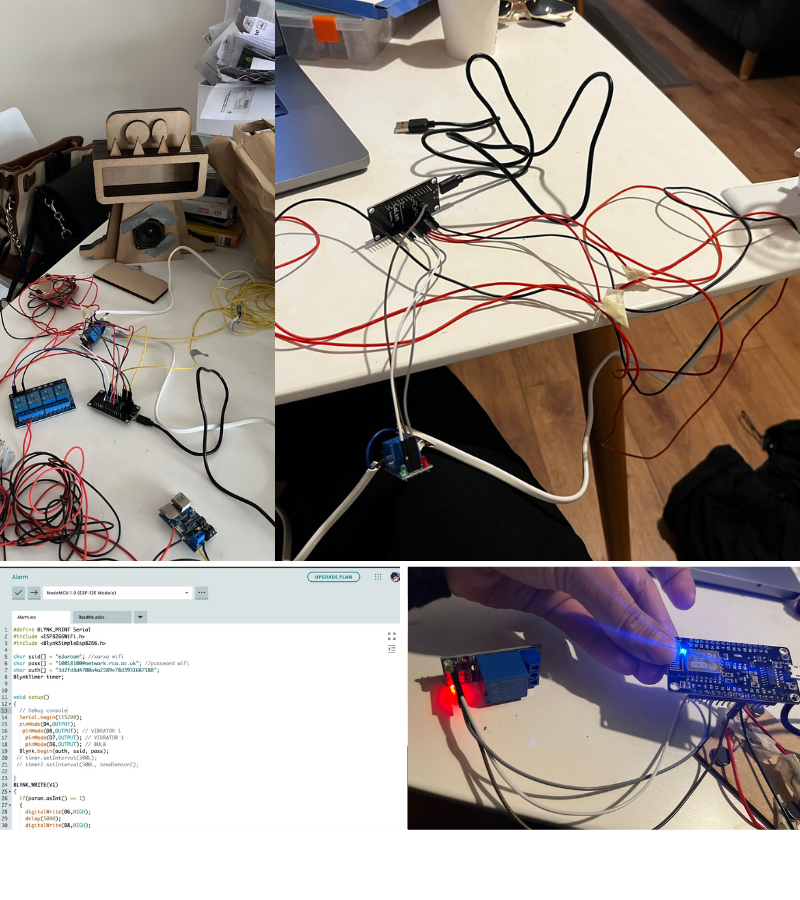 We provide a makerspace playground for all your projects. Join us and get access to all components and equipment. Develop any of your idea into reality.
We provide manufacturing support to our clients. We fabricate your PCB prototype, any 3D printer design, any arts and craft or electronic project.
Timely Delivery, Quality Assured, Best Price, Up To Mark Output and Support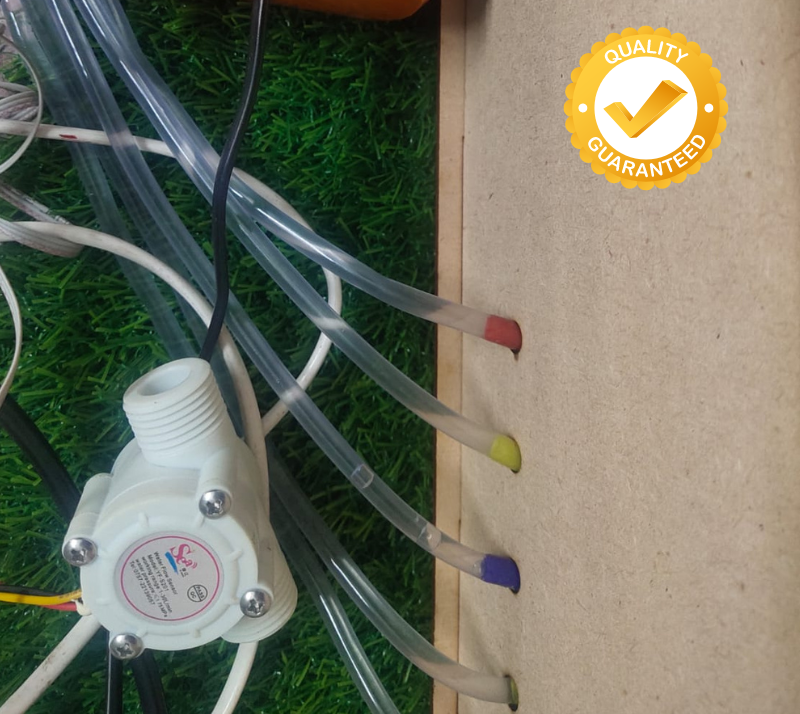 We have successfully sent our Projects to  various cities in Jharkhand, Jodhpur, Kanpur, Karnal Haryana, Karad, Delhi, Bihar, Mumbai and many other.
Prototype Development Services for Electronic