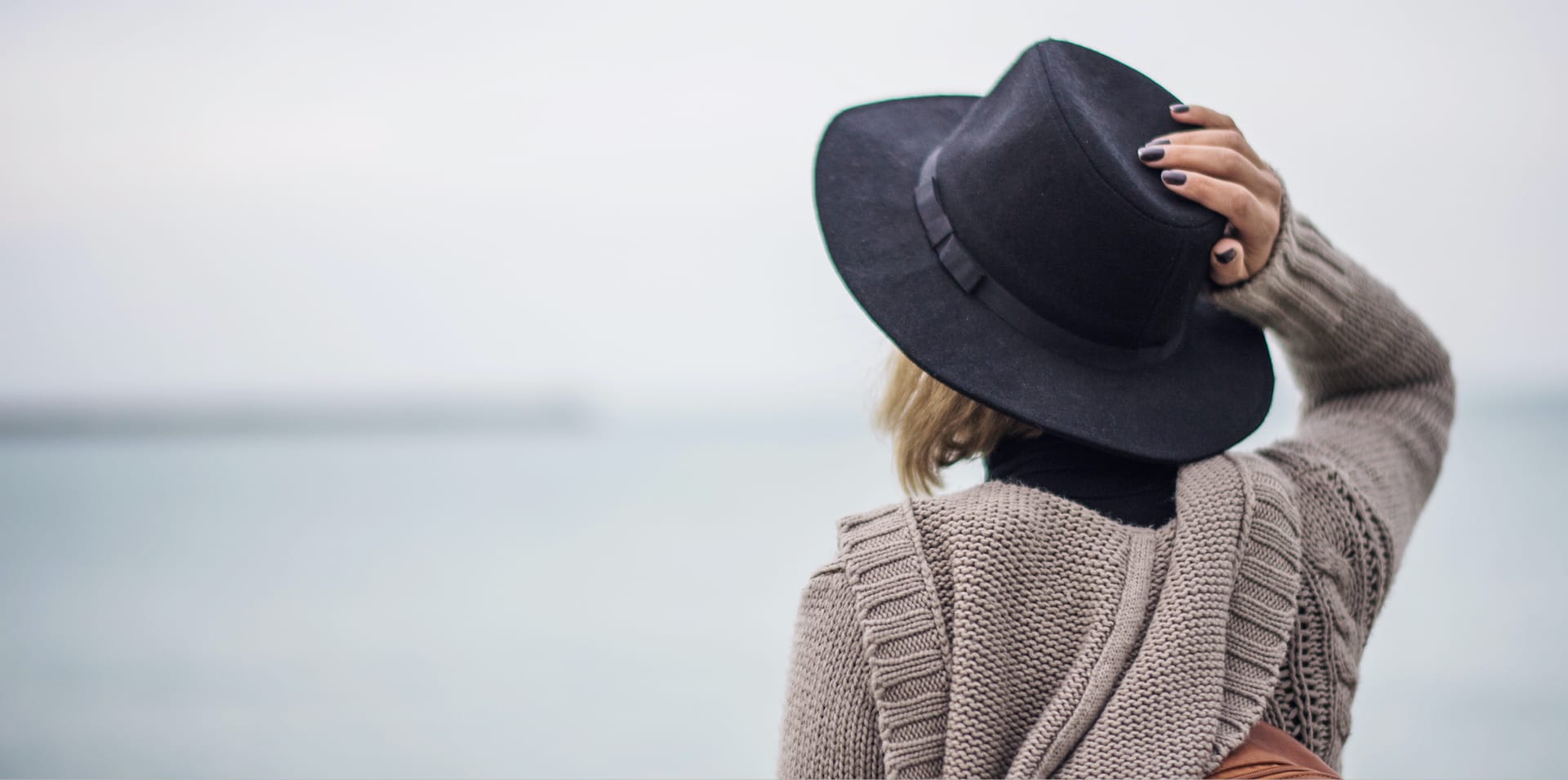 As I was booking tickets for upcoming events last month, I struggled with a lot with coupons and there terms and conditions. As I researched a bit, I figured out many ways which can help you save on travel as well as handle cases of booking where the fares get increased just before payment. These are over and above the jet mile points, Frequent Flyer etc. discount you might be availing till now. Needless to say, the offers are time bound and subject to availability but these pointers would definitely help you streamline your *offer* search.
1.Make your travel plans early

This is one of the best ways to get cheap tickets. Not only you get early bird discounts from airlines but you can also wait for any upcoming discounts. Even some of the next steps help you leverage this.
2.Save as draft

Save the ticket just before payment from your browser. You are expected to be logged into your google account as well. The trick is that almost all companies employ google AdWords. Once the system knows that you have searched for this flight, you will get many advertisements with coupon codes and new rates updates via google ads. This may not be much useful if you constrained timelines.
3. Use prepaid Wallets

Many prepaid wallets like Paytm, Mobiwik etc. have tied up with airline booking sites. For example, Cleartrip.com is offering 15% cashback on any hotel, flight etc. booking through paytm wallet. These tie-ups keep on changing from time to time.
4. Use mobile apps & Case of sudden fare increase

Many companies are offering exclusive offers on booking done through their apps. like spicejet offers 15% discount on app bookings. The best part is that it can be used in addition to payment through prepaid wallets.
5. Sudden fare increase just before payment
It happens many times that just before you're about to pay for a ticket at 'Lowest Price' it prompts you of increase in fare – Dynamic pricing. What you can do is just save the ticket there (You have to be logged in). The sites keep track of this and it is expected that they share some exclusive coupon code to remind you to book that saved ticket. (Happened twice with me on makemytrip.com)